Content Count

360

Donations

0.00 USD

Joined

Last visited

Days Won

54
Community Reputation
87
Excellent
13 Followers
About chuck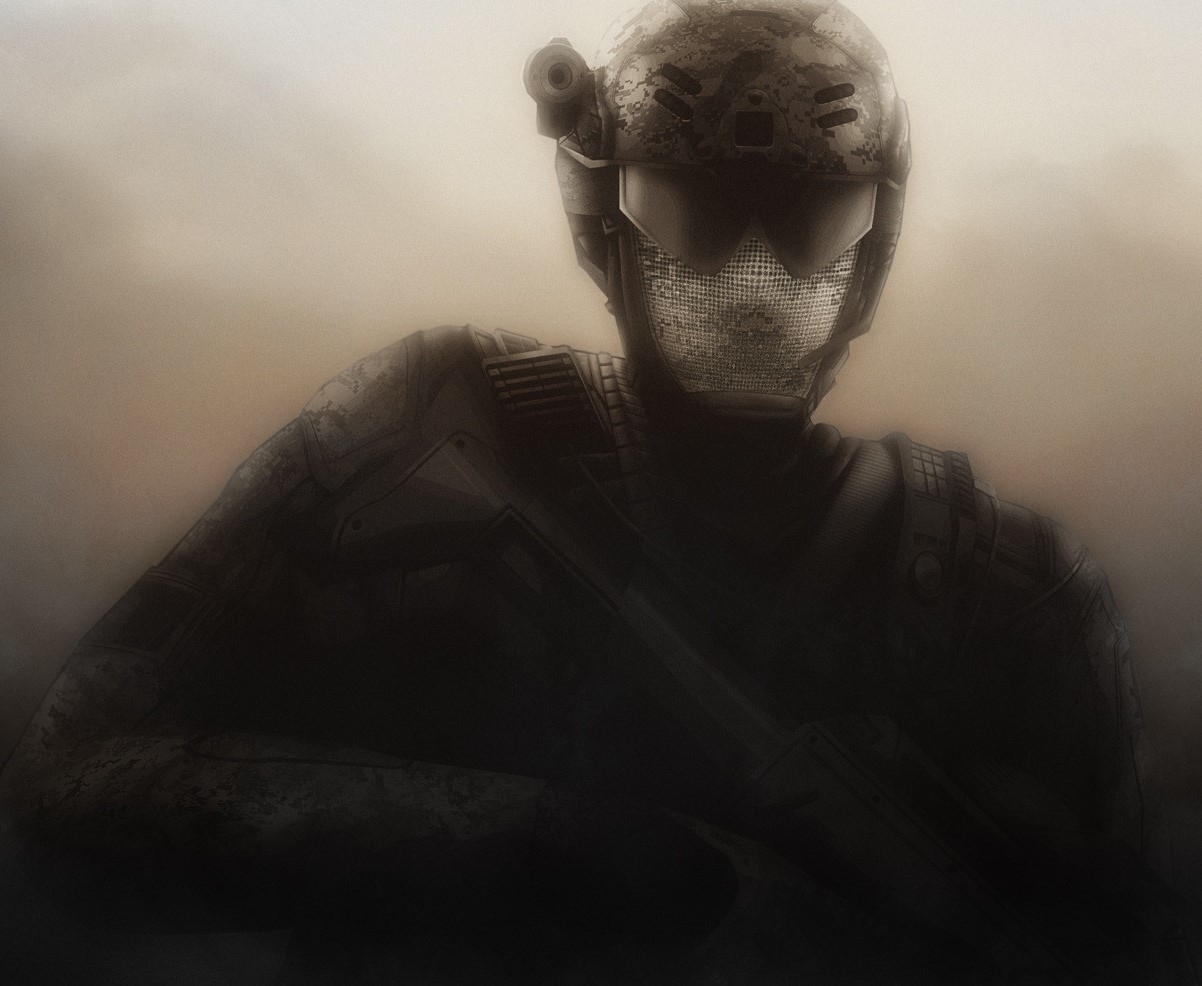 For a min I thought you was just trying to be funny but now I'm starting to think you are actually retarded. Nice guid spoofer btw. Regards - Staff. You will stay banned. Locked.

lmao, why do you want to play on our servers so bad? 30days isnt that bad, Im sure you can use that time wisely to reflect on life, the universe and everything to figure out why you got yourself banned. Why should we unban you? You can use your guid spoofer, change your GUID and join to impersonate me too. Funny. No need for unban

Try to be more active, does any clan members approve this person? Btw you got the last question wrong , it was the bowl.

#Edit Promoted to Clan Member. Welcome to the family @Energeh

Nice one. Congratulations, you have received another server admin upgrade. Cheers!

It is the holiday season and its time to be cheerful. A few years ago, Evolution Warfare was founded by me and Gilly. We had no idea it would blossom and forward into 2020 and it appeared all but certain that it would have ended in our infancy, but after a couple staff transitions, your support and the countless hours of dedicated staff here we stand, titans of a COD4 promod server and gaming community. All these years later, our meticulous members continue to curate, discuss, and passionately value everything that we try to provide. You, the community, alongside a myriad of passionate members have established a team and family that we didn't know would exist in these years to come... Its Christmas eve and why not start opening presents early? We are happy to have each and everyone of you as part of our community and in return, we are gifting all active members a bump in admin. If you haven't received an upgrade, just message either me or gilly because sometimes Santa has a long list. Previous members who were level 80 are now masked and hidden server admins as level 100 admin is for sys-ops only. There is one extra gift that is available for grabs that would be given to the person who posts the best Christmas tree or ham/turkey with a note next to it with their name and a greeting from EvoluTion Warfare. Your note has to be hand written and taken with your christmas tree or your ham/turkey. Eg "Merry Christmas - Evolution [Name]" Moving into 2020, xlrstats would be reset on January 1st 2020 in all servers. Happy gaming to all and MERRY CHRISTMAS TO ALL FROM EVOLUTION WARFARE.

This aint a negotiation nor trying to be a smart ass isnt going to help your unban. You were abusing. FACTS. Also you didnt provide sufficient reason as to why we should unban you? To abuse more? Denied LOCKED

Please provide the following information on your ban appeal. -YOUR B3 ID (Knowing and posting this will more than likely help your unban to be processed faster) -NAME IN SERVER WHEN YOU GOT BANNED? -ALIASES YOU USE IN GAME. -WHICH SERVER YOU GOT BANNED ON? -REASON YOU GOT BANNED? -DO YOU KNOW WHICH ADMIN BANNED YOU? You may be banned for breaking one/more of our server rules. Did you break any of these? Rule #1: HACKS ARE STRICTLY PROHIBITED.BE CAREFUL. Rule #2: Binds and scripts are not allowed. Rule #3: Be respectful to all players, admins, and members Rule #4: Do not insult players. Rule #5: Answer to admin, if an admin asks you a question DO NOT ignore him! Rule #6: Advertising for servers or recruiting for clans is not allowed! Rule #7: EXCESSIVE SPAWN CAMPING ON ATTACK team is not allowed. Extreme camping for more than 3 rounds max would be kicked. Rule #8: No Asking for admin on the servers. Try applying at www.evolutionwarfare.com Rule #9: No offensive or potentially offensive names, annoying names, or weird name with symbols and special characters. Rule #10: Racism is strictly banned! Rule #11: Black screenshots are not allowed! Fix your game. Rule #12: Elevator abuse is NOT ALLOWED. Use elebot for more than one round to receive a FREE BAN! If not, then make a thread with your in game name and what happened to appeal your case!

Case already solved. You were unbanned by staff. Locked.

Case already solved. https://evolutionwarfare.com/topic/419-please-read-forget-about-the-last-one-i-did/ Locked

Guys, I would be away for a while within the United States for a job I have and then to Europe for a small vacation, so I won't have pc access for about 3 weeks. In the interim, please extend your usual support and cooperation to @Gilly for questions, problems, staffing, recruitment, issues, and everything else! Before school re opens, or as summer is ending, we would be hosting a tournament, more information would be posted by @Aditya aka EvoluTion Legacy Finally, please give a warm welcome to our newest members to our small family: @iSinpai, @Phineas, @Zipertee and @Deuces is promoted to elite members of our team. @SNIPERWOLF and @St4nn is promoted to casual members as well. Please guide them on how to use the elite and member clan tag in the servers. Elite clan tag: KD ratio > 1.25, use evolution ' tag Casual gamer tag: KD ratio < 1.25 , use EvoluTion tag - Evolution Warfare Staff!