Content Count

255

Donations

1.00 USD

Joined

Last visited

Days Won

14

Country

United States
1271918557_7-LukeBryan-DrinkingAgain.mp3
1271918557_7-LukeBryan-DrinkingAgain.mp3

1500768864_02.Tequila.mp3

571028844_05.InBetween.mp3

71884785_12-Scarecrows.mp3
Community Reputation
20
Excellent
16 Followers
About Gilly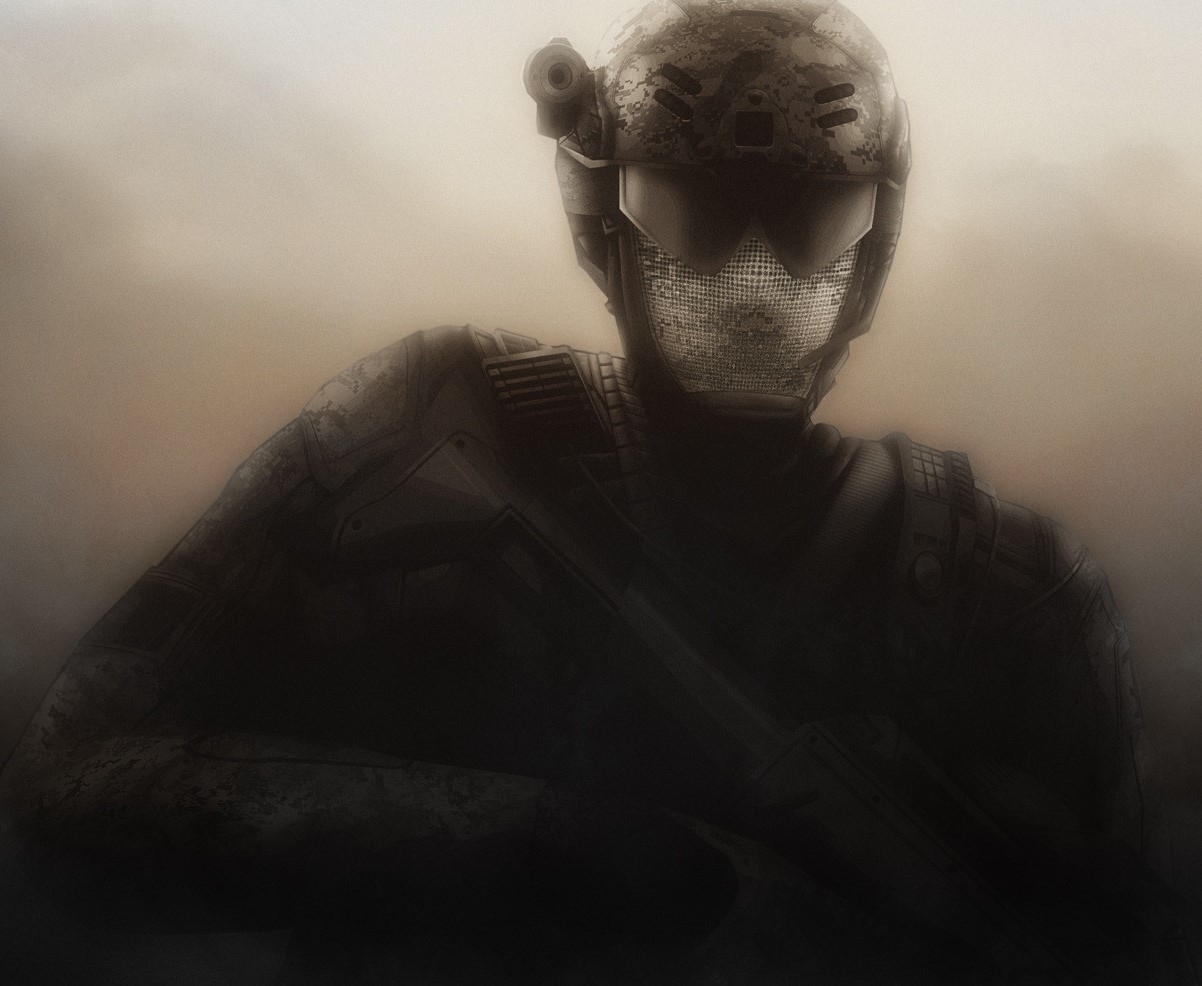 Im glad to hear that! How is your weekend so far?

Declined, please use the form above that you were advised on the Discord server.

You will be unbanned in a couple of hours. If the unban does not work after a couple of hours, please come back here and let me know. Before we proceed with the unban process. Do you hereby agree that you will no longer cheat on our server? If you do decline this agreement, we will reject you. Or if we do find you cheating on our server again, you will never be allowed to join our server again. You will no longer have another chance to get unbanned on our server.

Send us a screenshot of the error message when you enter the server.

I can't find your banned name. Do you think it could be under a different name?

Gilly

changed their profile photo

You have been granted another chance to be able to play on our server. This decision was made by me and @chuck. This will be your last chance to be a clean player on any of EvoluTion server's. If you get caught with any form of cheat, you will no longer be able to play here anymore. I will unban you in 10 minutes after this post has been posted. In the near future for any clan that you play with just be honest and hope that you will get unban based on honesty. Do not try to play that game where you are not in the wrong and asking proof, screenshot, or anything like that. Also, let me know if you are unable to play on the server after getting unbanned on the server in 10 minutes. Have a great one!

What was this man banned for in the first place?

We will continue the tourney of getting one more admin promoted.